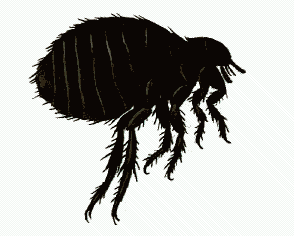 Flea Markets for Antique Bottle Collectors

Flea markets are a good place to find nice inexpensive antique bottles. Where to find flea markets in the USA:
Antique Week Online with Ads, Shows, Auctions, Flea Markets, ...
Some of the flea markets in my area:
Raleigh, NC - NC State Fairgrounds with about 250 booths. Can find lots of bottles, but mostly common ones.

Mebane, NC - East of Burlington on I-85, exit #157 on Buckhorn Road. Has about 300 booths. Not many bottles to be found here.
---